Social Media Coaching with Carly is for you if…
You often feel overwhelmed by all that you "should" be doing for socials, and you don't even know where to start.

You forget or aren't sure of the "why" behind your actions on social, and feel depleted trying to keep up with everything.

You are looking more for practical guidance than hard-and-fast rules that are here today, gone tomorrow.

You want both a short- and long-term strategy that will be a roadmap to your success even after our coaching time is up.

You are slightly wary of coaches, but you're looking for someone that you can trust to actually tell you what's up and take a wholistic perspective to your brand and business.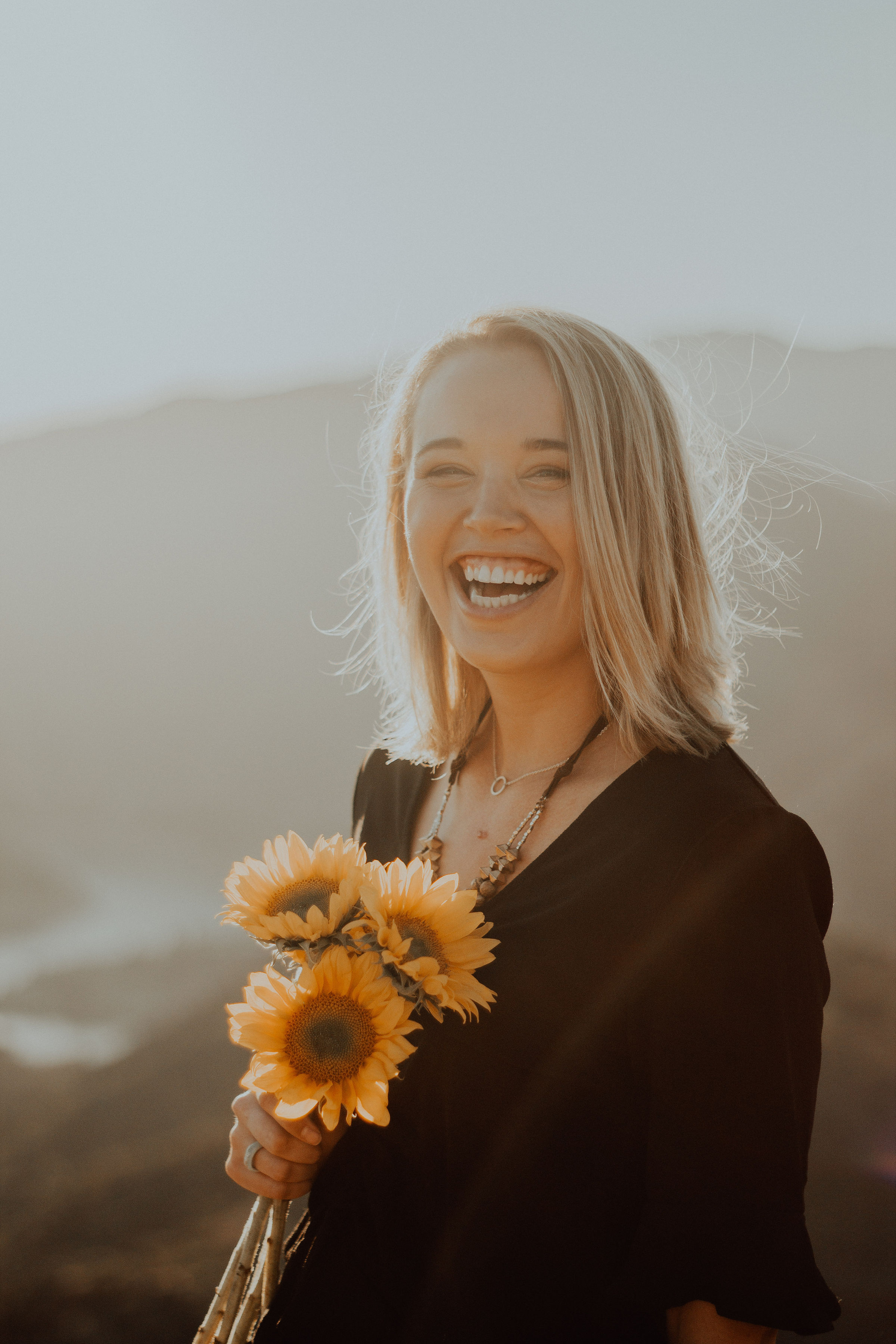 I empower solopreneurs, handmade makers, and small business owners like you to create customized digital media strategies that stick. In an industry that typically keeps their secrets to themselves in hopes of creating dependent client relationships, empowering solopreneurs to successfully develop and manage their own digital media campaigns is a radical idea. And yet, therein lies my core business strategy.
Having been a handmade maker and lifestyle blogger, I've made every mistake in the book when it comes to socials. Through 3 years of personal and professional practice as well as continuous current study and personal experimentation, you can trust me to keep you up-to-date on all that's happening in the digital world, the tried-and-true practices that will bring you real results, and actionable steps that will set you up for the success you're deeply seeking.

If you're tired of feeling lost, overwhelmed, and without a practical strategy of success in your creative and business endeavors, allow me to bring you into the fold of WHOLEco. Around here, everything we do begins from a place of worthiness and works itself into a place of abundance. I'm so happy you stopped by.
With love, Carly
Social Media Coaching Packages
All social media coaching packages include weekly 1-hour video calls performed via Zoom. Our preliminary video session will be centered on Branding and will last approximately 1.5 hours, and this is a bonus call in addition to your 6 or 12 calls. Here we will determine or review your Ideal Customer, Mission Statement, Core Values, Value Proposition, and Brand Personality. Our first coaching session will focus on your goals, your big picture vision, and your current strategies. The combination of these two calls will provide the foundation for the remainder of our time together, in which we will build consistently evolving actionable strategies and practices to take you to your end-goals.
6-week Social Media Coaching Package
1 Preliminary Branding Session

6 Coaching Calls

Actionable steps created to meet YOUR specific goals

Weekly email check-ins

Constant availability for encouragement and help

Lifetime free access to my Social Media School (launching June 2019)
Your investment is $849AUD (or approximately $597USD).
12-week Social Media Coaching Package
1 Preliminary Branding Session

1 Comprehensive Platform Audit of your choice, performed at the beginning and end of our 12 weeks

12 Coaching Calls

1 additional "Checkpoint" video call, at our halfway mark

Everything else that the 6-week package has
Your investment is $1,698AUD (or approximately $1,195USD).
Transparent Plan Comparison
Both plans cost the same per base call, but the 12-week package has a bonus of a Comprehensive Platform Audit and 1 additional call to recenter us and check-in on your goals at the midway point of our time together.

Monthly payment plans available.

Over 38 years old? I am especially passionate about working with entrepreneurs who have more life experience than me but that (often) particularly need access to social media training in order to succeed in their business. If this is you, please do let me know as I have a small gift for you.
Ready to invest in yourself and your business? Send me a message and let's talk!